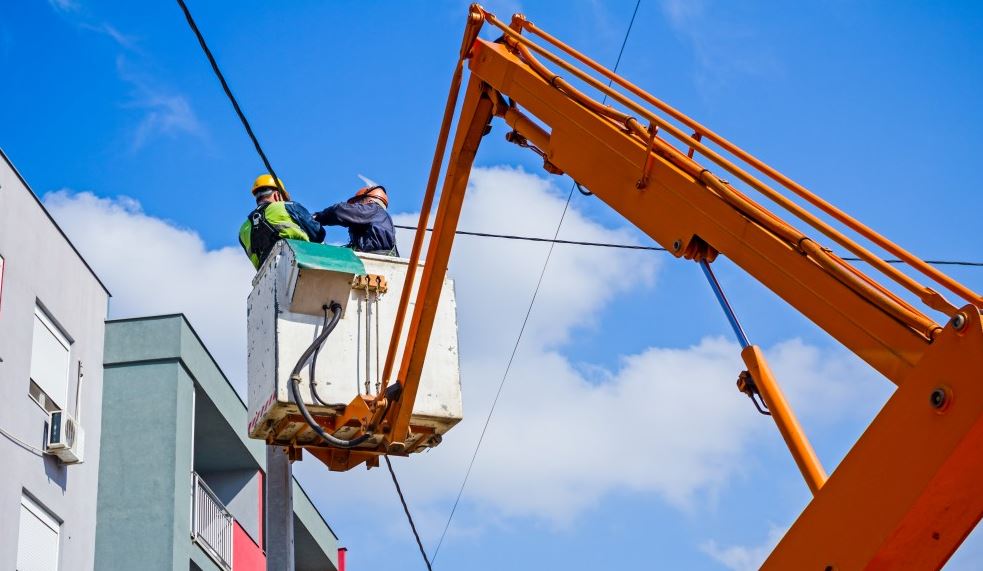 Get 100% OSHA Compliant Online MEWP Certification in an Hour or Less
Comply with ANSI standards to avoid being cited as an owner, operator or supervisor. Getting MEWP Certification has never been easier!
Ready to get employees MEWP certified today?
Take the first step to becoming OSHA compliant and register your business and operators for MEWP training

What people are saying
Nice and simple to use, information was accurate and useful. The pictures were nice in the training and made it simple to visualize the steps needed to be safe on the job.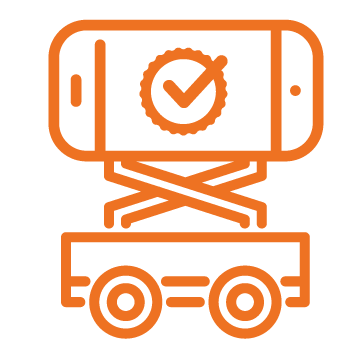 Terril C.
Operator at T2 Pest Services
Good refresher course and very helpful. Reminds you of the safe practices you have to keep in mind every day when you're on the field.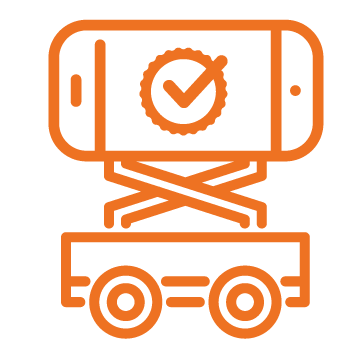 Fabian C.
Operator at FlexForce LLC.
The test is laid out in a easy to understand format. Each module builds a users competence and the unit quizzes assure the information is understood.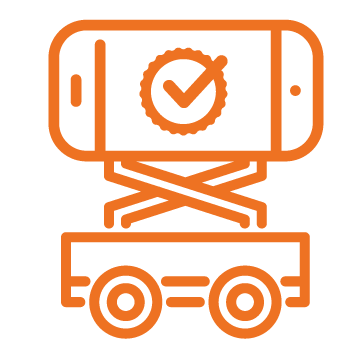 Mark L.
Operator at ASM Environmental
---
Frequently Asked Questions
Can I phone or email you?

You can reach us on our contact page or by calling us at 1.888.272.8896
How long does a MEWP certificate last?

Our OSHA-compliant aerial lift certification is valid for three years, or until a worker is caught performing unsafe actions involving mobile elevated work platforms, has been involved in a MEWP accident, or will be required to operate a different type of lift they did not train for.
What is your return policy?

All our online trainings come with a 30-day money-back guarantee! Contact us at (888) 699-4800 or email us at sales@mewpcertification.com for a refund if it didn't work out.